Diana Reese: Writer & Editor
I'm a freelance writer, journalist and editor with experience doing articles, book projects, newsletters, brochures and web copy on topics ranging from Alzheimer's disease to padded headboards. Although I've specialized in health and medical subjects, I've also covered parenting, relationships, decorating and – a personal favorite – organizing and decluttering. I wanted to become a writer because I liked telling stories and entertaining people. Now I find satisfaction in creating copy that does more than entertain but also informs, inspires and enlightens readers, whether it's a newspaper feature about an orphan from Belarus or an online slide show giving moms advice for making mornings less hectic. Freelancing gives me the opportunity to learn about new subjects. Every day may hold a surprise. Will I be interviewing a nationally known expert on genetics for a story on how to research your medical family tree? Or will I talk to a mom in Oronogo, Missouri about her ideas for creating the perfect summer day?
About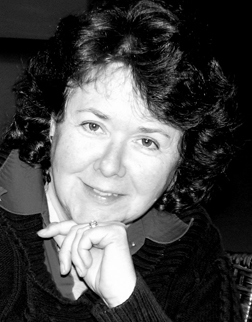 Create lively and engaging copy



Master new subjects quickly – whether it's cardiomyopathy or the latest trends in bedding



Maintain a consumer-friendly style while staying detail-oriented and devoted to accuracy
Portfolio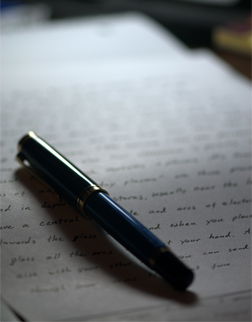 Published more than 300 articles in national consumer and trade magazines and newspapers



Written copy for such websites as parents.com and lifescript.com



Worked as contributing writer to The Duke Encyclopedia of New Medicine
Contact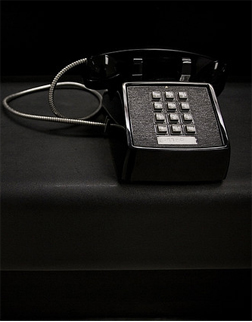 Want copy written that's well-researched and also engaging and interesting?



Have a manuscript that needs fine-tuning so the words sing and the style's consistent?



Looking for someone who'll get the work done on deadline and do it with both a creative twist and attention to detail?